Raquette Lake Camps
Prestigious Sleep Away Camp in the Beautiful Adirondack Mountains of New York
---
"Operating continuously since 1916, Raquette Lake Camps is a traditional sleep-away camp located in the heart of the Adirondack Mountains of upstate New York"
---
As one of the oldest camps in the country, we know how to create a rich and rewarding summer experience. The separate Boys Camp & Girls Camp are family-owned/operated and offers campers a nurturing environment and the finest in programs and facilities. Our campers range in age from 6 - 15 years old and attend camp for a full 7-week session.
---
We're giving you the chance to work hard, play harder, and enjoy the best summer you've ever had!
---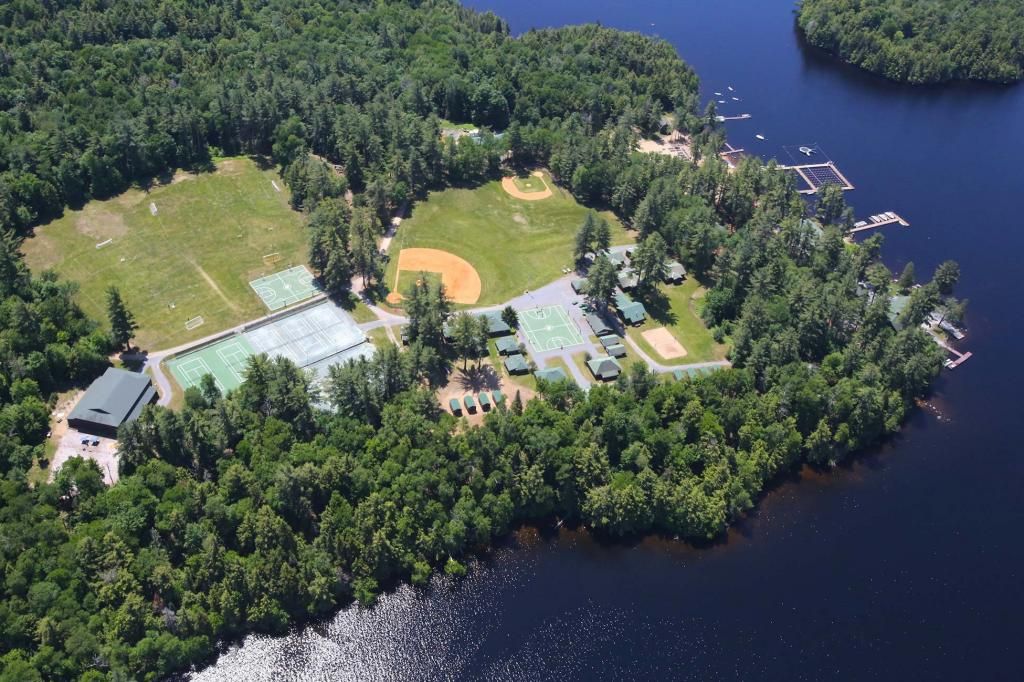 Visit our website, watch our Boys Camp Video or Girls Camp Video and see our virtual-tour.
Our Jobs
Our summer staff is made up of nearly 275 individuals in a wide range of positions.
---
We are seeking college-aged students to live in the bunks with our campers and work as general counselors or activity specialists in one of our daily activity areas. You and your co-counselors will live with a group of campers in a cabin. You will be their mentor, companion, and big brother or sister as you guide them through their daily activities, including meals, special events, and out-of-camp trips.
---
We are also seeking Group Leaders to oversee specific age groups and seeking Activity Heads to help run the many programs that we offer.
Ideal Candidate
We have high expectations. You must be 18 or have completed one year of college. All staff undergo a rigorous background check and thorough interview.
---
As a general counselor, experience and enthusiasm for working with children are necessities. As a specialty counselor, you need to have a high level of skill in a specific activity, or show an aptitude and strong interest. We hold a mandatory orientation the week before camp; some programs require additional training.
---
Finally, we expect you to have sound judgment and decision making skills, and be warm, caring, and patient.
Room and Board
As a general counselor or activity specialist, you will live in the bunks, eat meals, and go to activities with your camper group. We typically have a 2-1 or 3-1 (age dependent) camper to counselor ratio and bunks with 12 campers each.
---
As a Raquette Lake Camps Staff Member, both room & board is provided for the entire duration of your stay.
---
As a Group Leader or Activity Head, you will have private housing. All meals are eaten together in our dining room, 3 times per day.
Employee Perks
You will make many life-long friends and develop life skills through leading, guiding, and caring for campers. You will learn from high school and college coaches, professors and teachers, pro athletes, and professional artists.
---
In addition, our pay is competitive, workers compensation is provided, and room and board is covered.
---
"You'll have full-access to our state of the art facility and all that it has to offer"
---

Getting Here and Getting Around
A number of staff members drive their own personal vehicles to camp or are dropped-off by friends/family. Parking is on-site and free for your entire stay.
---
Raquette Lake Camps will provide transportation to and from the local airports, train stations and bus stations in Albany, NY.
---
In addition, we make accommodations for those employees who choose to take other forms of transportation.
For Fun
On Camp, counselors have the very best facilities and equipment to work with; during off duty times, counselors can & should take advantage of all we have to offer. You will have the ability to hone your skills within your area of expertise, as well as learn new and exciting activities from other staff members who are always eager to share their passions.
---
Counselors will accompany our campers on out of camp trips once per week. These trips can be one to five days in length, and include hiking, camping, theme parks and a number of other local attractions. All expenses on camp trips are provided by the camp.
---
On days off, staff members can enjoy a wide variety of options in the region. Hiking & camping are at our doorstep. Nearby towns include Old Forge, Lake George, Lake Placid, and Utica. Also accessible on your day off are Montreal, Albany, Syracuse and even Boston or New York City for those staff members that don't mind spending a little extra time in the car.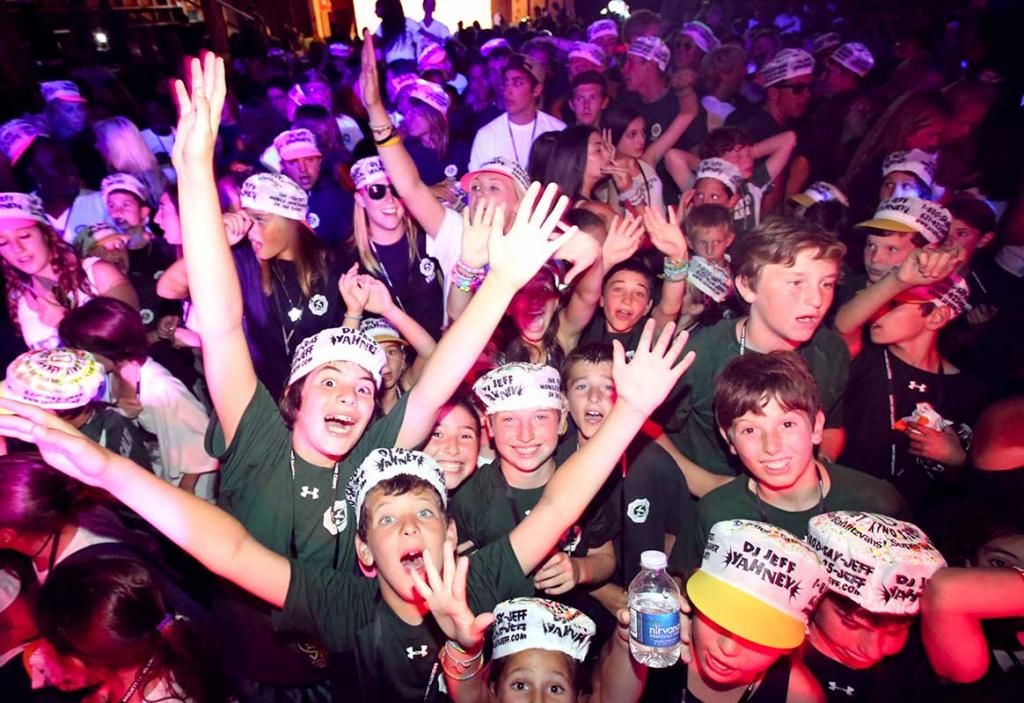 How to Apply
Is this the summer you're looking for? If so, we encourage you to apply; you might be just what we're looking for. We need your help to give our campers the best summer of their lives.
---
Be sure to visit our website, watch our Boys Camp Video & Girls Camp Video and see our virtual-tour.
---
If you have any questions, You can email us or call us in our winter office at 800.786.8373 / 914.764.1500, or in our summer office at 315.354.4382.