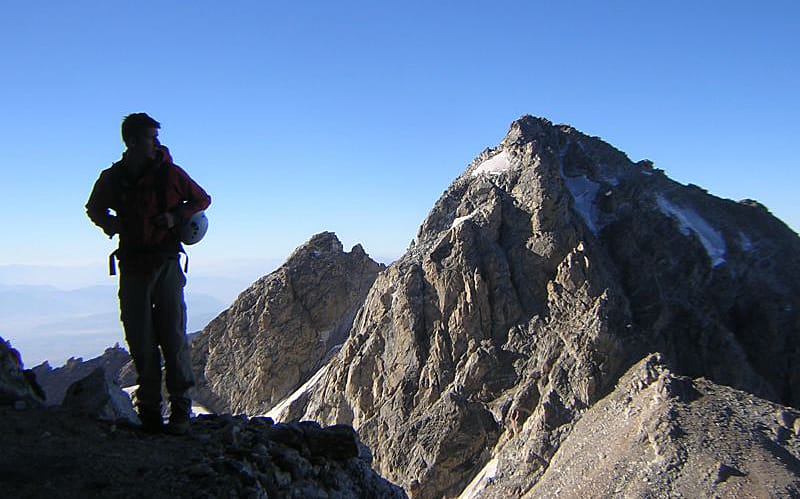 As An Employer, Are You Bringing Out the Best of Your Staff?
"I believe the real difference between success and failure in a corporation can be very often traced to the question of how well the organization brings out the great energies and talents of its people."
— Thomas J. Watson, Jr.  
(I found this quote in the SHRM Midweek Motivation from their LinkedIn Group.)



The job seekers who apply for, and eventually get, a seasonal job are SO excited about working in YOUR Great Place!  When they get to you, do you help encourage that enthusiasm to shine through their day to day work?  Do you tap into the fresh energy they bring each and every year? And when your season ends, do you take time to thank your employees for a job well done?  May they be sent back into the "real world" ready to share their excitement about their experiences in the parks, at the camps, in the resorts, and the ranches of the world!  Each summer presents an opportunity to gain a whole new batch of proselytizers for the seasonal lifestyle.
Closing Thought:  Our weekly chats on MyCoolWorks begin each year in the fall.  Tell your staff to join us on Monday nights this fall and winter to keep in touch with their seasonal friends and make new ones.  I'm sure we'll hear the good, the bad and the ugly about their respective seasons, but I sure hope to hear all good!