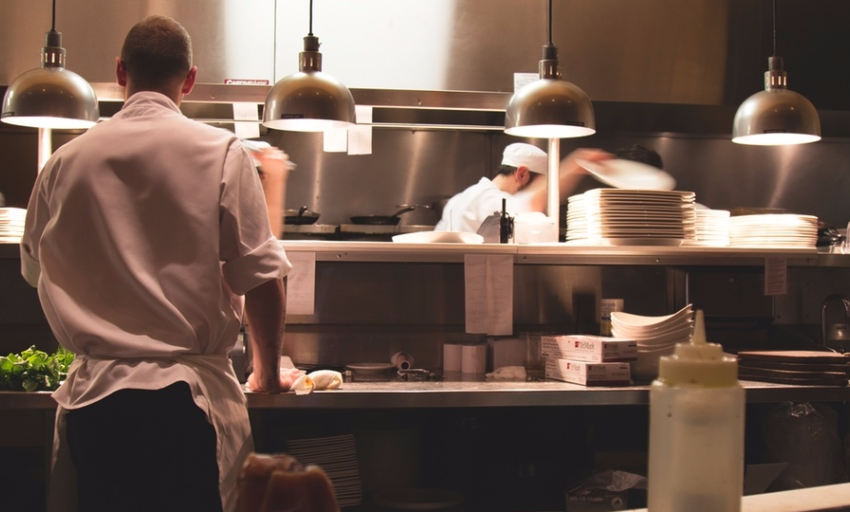 Egg Flipping Genius Wanted
That was a job title of an ad posted by one of our summer recruiters that had both "Skill and Sizzle" – two elements of a winning job title, according to an article by Peter Weddle of weddles.com.
When the director of the movie "Snakes on a Plane" thought about changing its name to "Pacific Air Flight 121", the lead actor Samuel L. Jackson threatened to quit. When asked why, he said, "Snakes on a Plane, man! That's the only reason I took the job. I read the title."
As Weddle goes on to say, "(Job titles) may not cause people to take a job, but they do get them to bite on the ad." We're guessing that was pun intended!
Weddle uses the acronym LSS for the three elements that, according to him, constitute a job title with bite: Location, Skill, and Sizzle. For seasonal job postings, the Location element is a no-brainer. Job postings on CoolWorks feature the location front and center. Traffic trends on our site show that many of our jobseekers use location as their first search criteria. We have location on individual job postings built in to our system, so any employer that posts is prompted to enter location. The Skill and Sizzle, that's up to the employer crafting the ad.
We think Weddle is spot on with this advice, and we encourage you to be creative when it comes to incorporating Sizzle into the Skill of the position you're posting, and are betting this leads to an employee with a sizzling job performance!
Make sure to also check out our resource with tips for writing great headlines – just as important as job titles!